AA and AAA battery holders
We offer a small selection of nicely designed battery holders available for either AA or AAA size batteries which can be the perfect accompaniment for any desk or worktop either at home or in the office, keep all your batteries neatly organised, clear to see and all nice and tidy.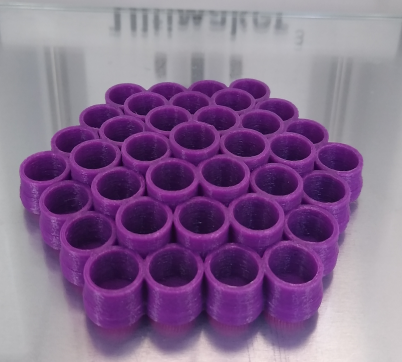 All our battery holders are 3D printed and all have been designed and 3D printed within the UK and made entirely from British produced filament.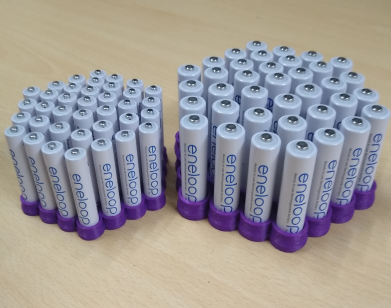 Available in AA and AAA sizes
Neat addition to any desk
100% British product

12 slot AAA Battery Holder

12 slot AA Battery Holder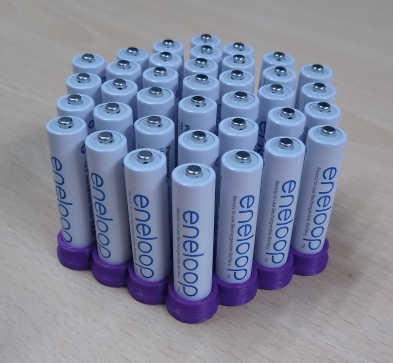 37 slot AAA Battery Holder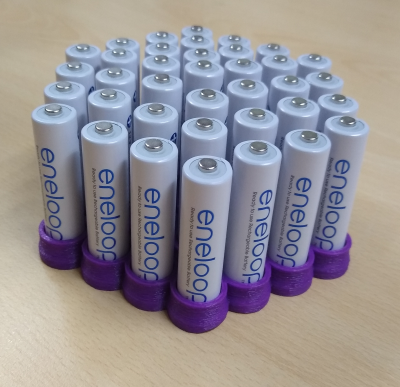 37 AA Battery Holder
All orders placed before 5pm mon-fri are dispatched on the same day.
If you have any questions about the
AA and AAA battery holders
please call on
020 8989 1087
020 8989 1087
(mon-fri 10am - 5pm) and we'll be very happy to help